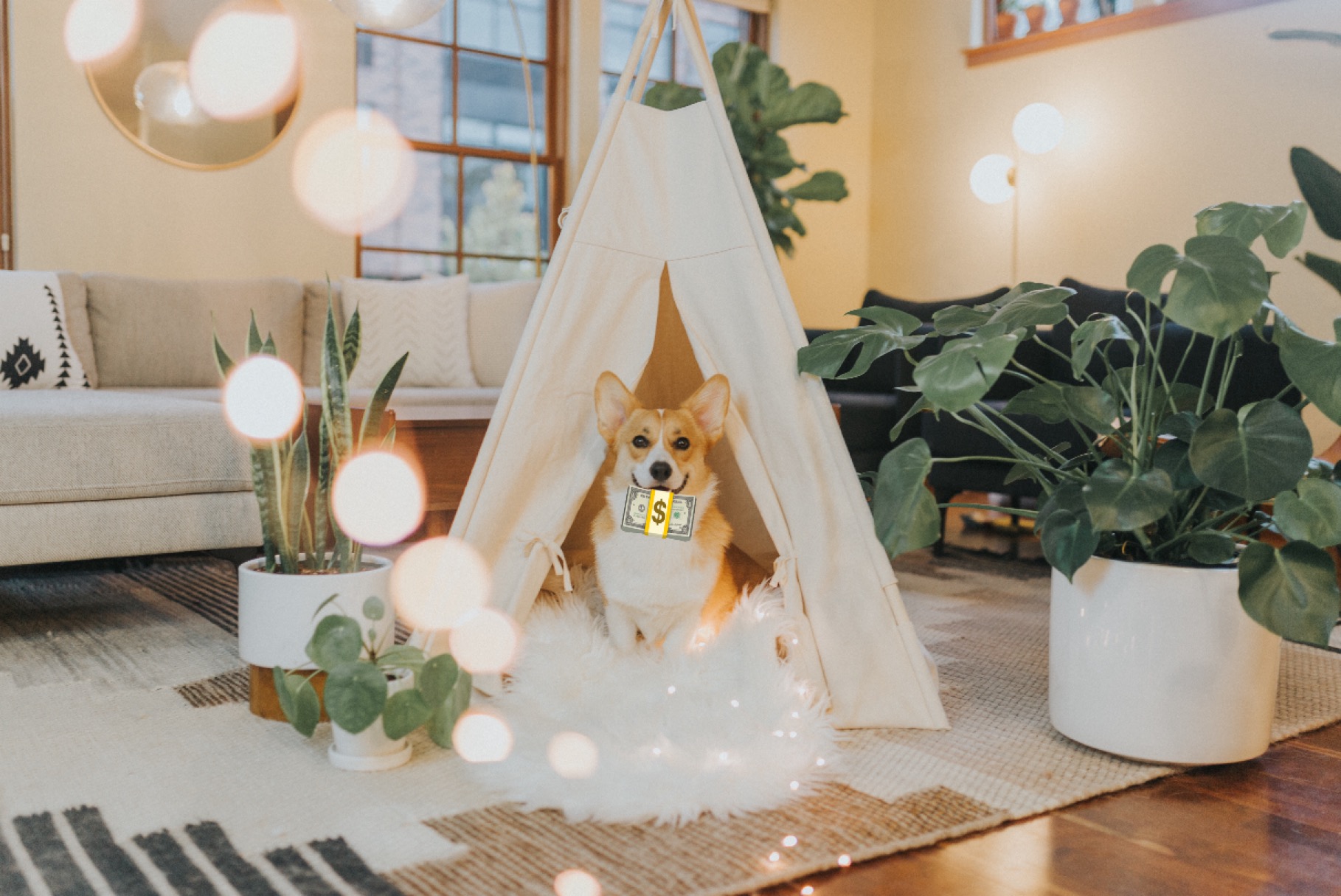 Feeling super passionate about this topic as rent rates continue to rise, (and it's no secret that, based on historical data, they will continue to increase overall as our years progress.) If you're currently renting, or considering moving in that direction,  you should most definitely read on!
As a previous renter, I completely understand the appeal. Steve and I rented our first home together and we look back on those years with great memories, but I cringe when I think about our hard-earned money we essentially blew, while our landlord gained all the equity!
The thought of taking on the responsibility of a mortgage has the tendency to deter people from purchasing their own home, but it's important to realize that (unless you're living rent-free) you -are- paying a mortgage… either yours, or your landlord's.
Another common intimidating factor when it comes to buying a home is the downpayment. Many believe that 20% is required, but did you know that in 2018, the median down payment on approved loans was only 5%? This little-known fact is so significant when it comes to your purchasing power!
If you haven't already,  click here to check out my blog post, 'Got Buyer Fatigue? 2019 Brings Hope!' providing a snapshot of where local inventory and interest rates are at now, and where they're projected to go over the course of 2019.
With interest rates still remaining at historic lows, and inventory expected to increase in most local neighborhoods, there is so much hope for buyers right now! Got questions? Empowering those around me with knowledge and facts so that they can make moves when the time is perfect for them is my jam! Feel free to connect with me today! Click here to message me, call/text me at (253) 569-4696, or email me at amythor@windermere.com!