We've all heard it, right? A lack of homes available for sale is the talk of the town here in our local real estate market. This low inventory song has been singing for quite some time, and I totally understand how exhausting buyer life can feel right now… but I'm super excited to share with you 5 simple tips to make you a 5-Star buyer, no matter how competitive the market may be! (Bonus tip: Did you know a few local neighborhoods have shifted into a buyers market!?)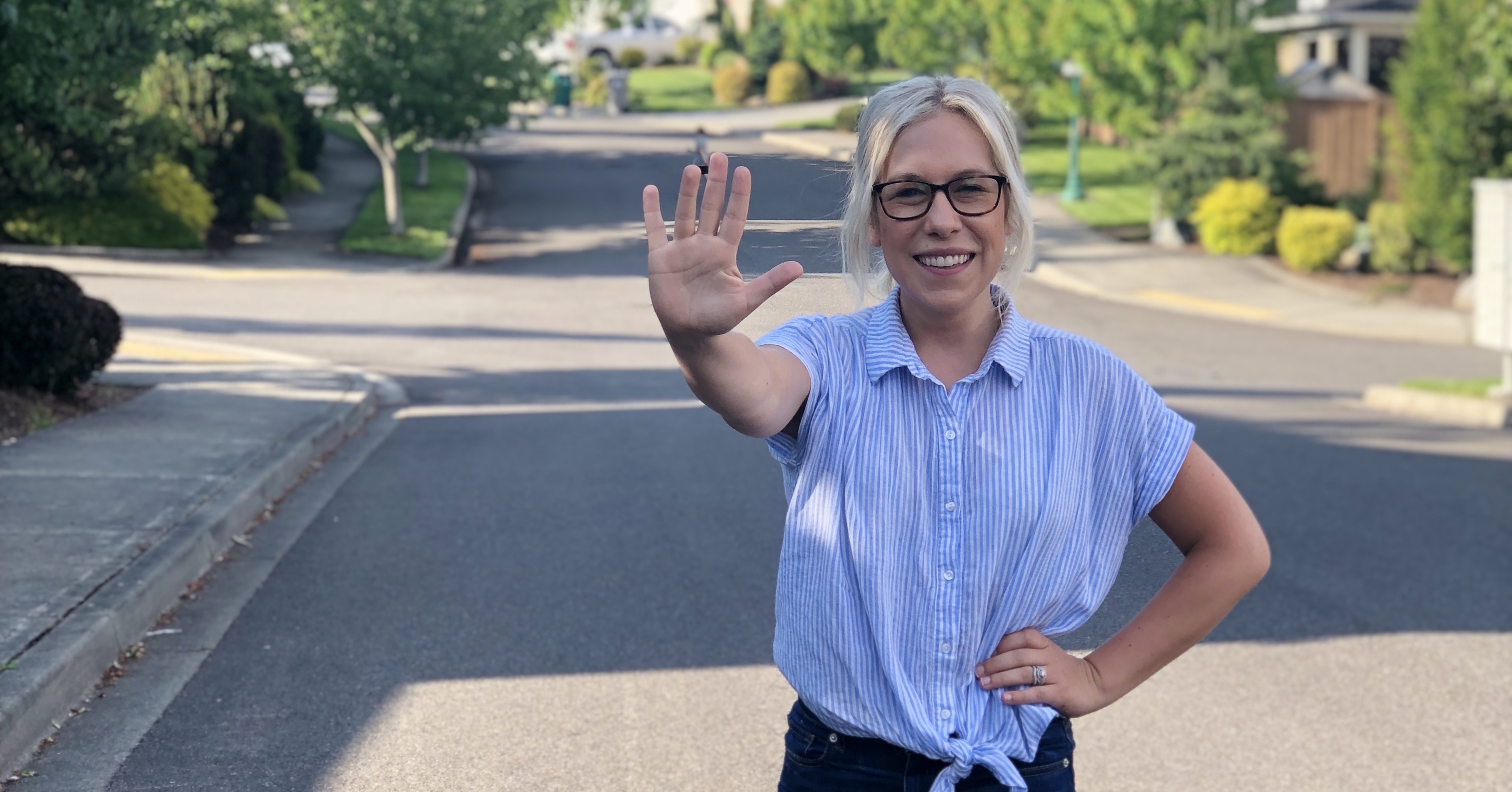 Tip #1: Get Pre-Approved
Getting pre-approved is the first step, crucial for determining the price point that you are absolutely able to afford. There isn't much worse than finding your dream home and learning thereafter that it isn't in the budget. Knowing exactly what you can afford not only gives you confidence when searching, but also when we get to the point of writing an offer, the seller has confidence in knowing that you've done your homework and you are certified to purchase the home!  That reliability and assurance speaks volumes, and in this market, submitting an offer without including that pre-approval simply won't fly. (Bonus tip: There are a TON of lenders out there, and even more loan packages and programs. It's easy to feel overwhelmed, but have no fear! If you're looking for a reliable, local, [and just plain awesome!] lender to work with and meet you exactly where you're at right now financially, I've got great peeps to recommend.)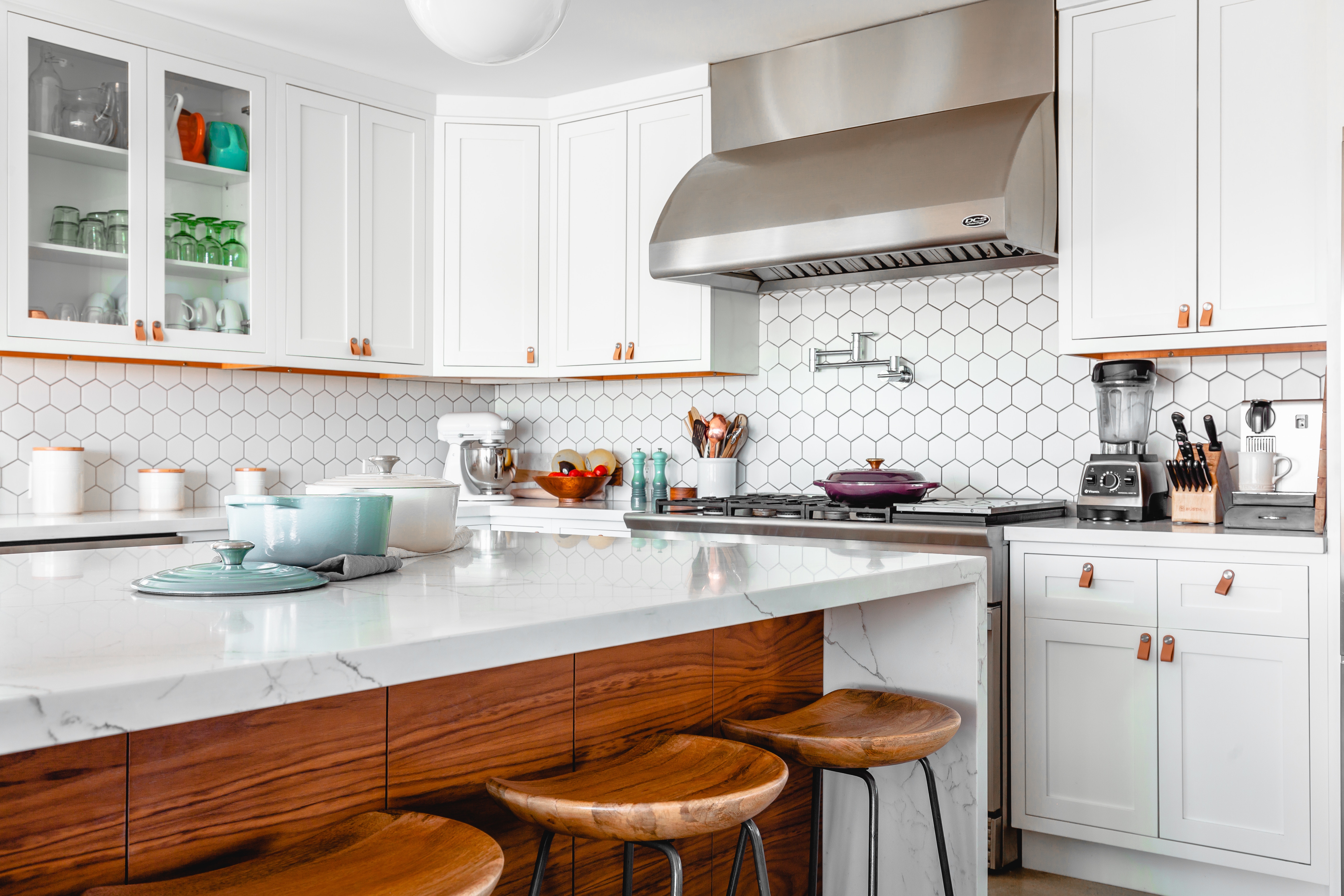 #2: Determine your "Must-Haves" and "Would-Loves"
I always work with my buyer clients to help determine the difference between home features that are absolute necessities vs. details that would be nice, but aren't dealbreakers. (To help determine, we go through a fun little game during our first meetup) You can be confident that when working with me we'll get to the bottom of exactly what you're looking for so we're not missing out an any homes that may be perfect for you.
#3: Find your Neighborhood
The one thing you can't change about a home is its location. Narrowing down your search to a specific area or community will seriously help when zoning in on your home. What is it that you're looking for? It's really about lifestyle here. Keep in mind your present and future goals, and what is fueling your current move. You may be looking to upsize, downsize, or be in closer proximity to your work or hobbies. There are a TON of cool communities to live in here in the Pacific Northwest, a neighborhood to fit anyone's lifestyle! (Bonus Tip: Click here for videos, pics, and info about some awesome neighborhoods in Pierce County, or feel free to chat with me to help zone in on your perfect match in Pierce County and beyond!)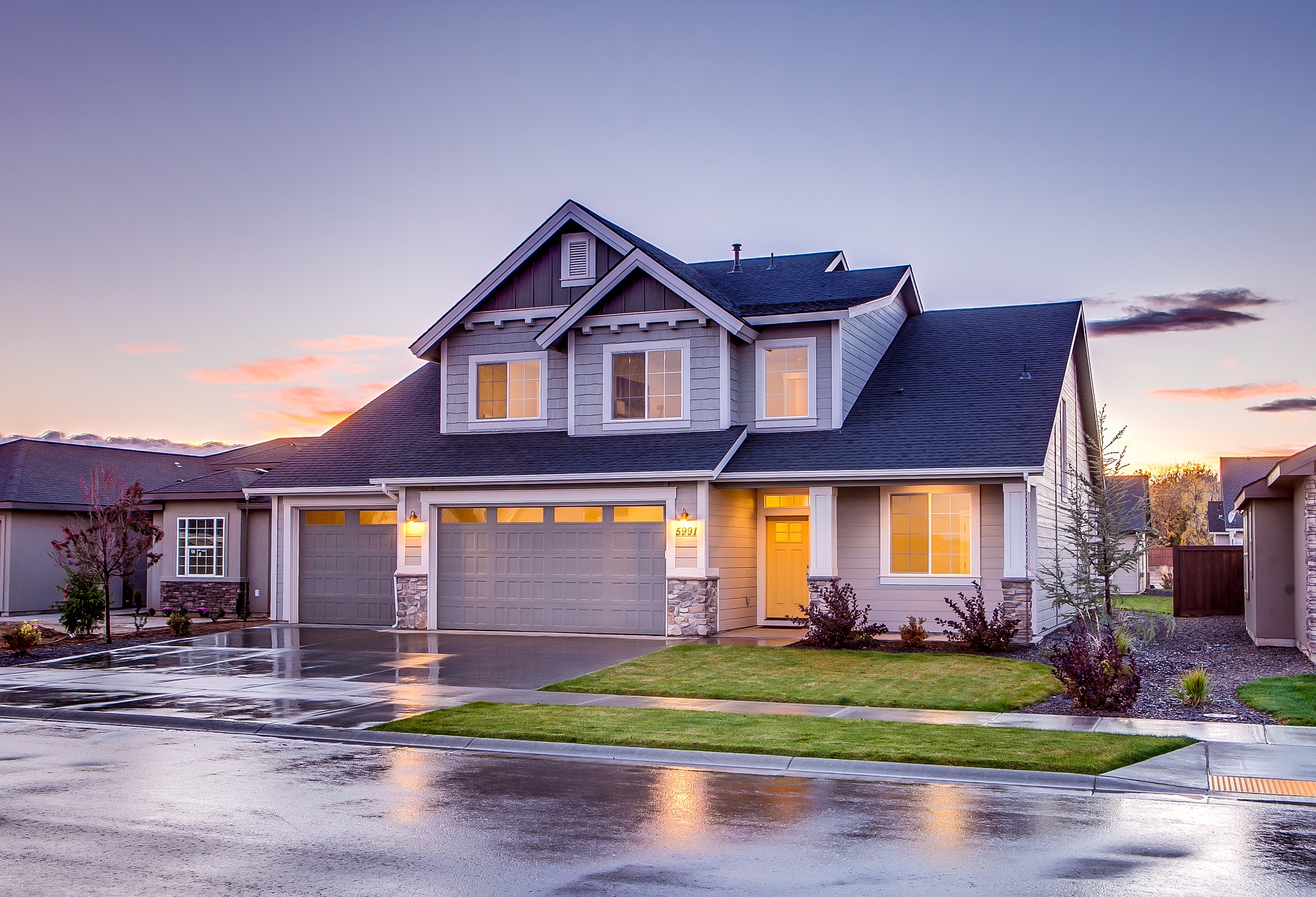 #4: Hone-in on your Home Style
Go with your gut. We all have a home style that we're drawn to, and we're fortunate to have SO many different options available here in the Pacific Northwest. Craftsman, Bungalow, Cape Cod, Contemporary, Victorian, Tudor, Mid-Century Modern… The list goes on and on. If you have a specific style you love, let's talk about it! It'll help us hone in on exactly what you're looking for.
#5: Work With a Realtor Who Knows the Market and Puts You First
Whether it's with me or another trusted Realtor, I cannot express the importance of partnering with a professional who will be your advocate and walk by your side to guide you through this incredibly dynamic, competitive, and fast-moving market. There are countless negotiations and factors behind each and every real estate transaction. Working with an expert in current market trends and all of the transaction forms and negotiations along the way assures that you will not pay too much and will be absolutely taken care of from pre-approval, throughout the entire transaction process, to the day you get your keys, and beyond!
Thinking about buying a home or have questions about the process? I'd love to chat with you about where you're at and where you'd like to go. You as my client are my number one priority and I'd love to work with you to help turn those goals into a reality. Feel free to reach out to me, call or text (253) 569-4696, email amythor@windermere.com, or click here to send me a message!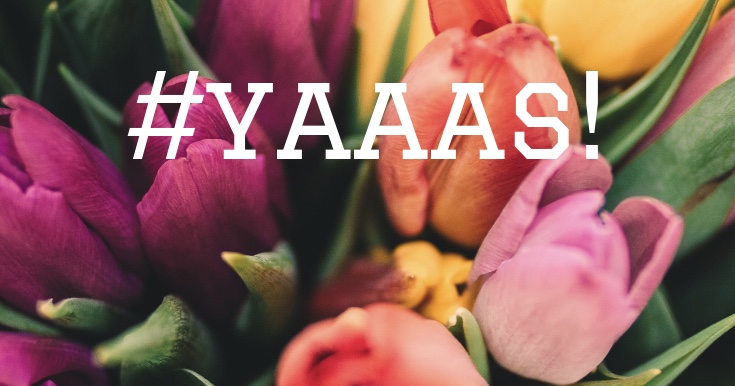 1. Demand is High.
Nearly all of my current buyers are competing in multiple offer situations, and when I say multiple, I mean mul.ti.ple. Let me tell you, our local market is hotter than hot, and buyers are out in full force, ready, willing, and able to purchase!
2. Competition is Low.
We're seeing available months of inventory at 1.6 in Pierce County. (6 months of inventory = a balanced housing market) There aren't enough homes for sale to satisfy the number of buyers that are looking. Low inventory means low competition when your home hits the market! (Click here to visit my website where I update stats on Pierce County and other local neighborhoods each month!)
3. The Process is Faster Than Ever.
This competitive market has conditioned buyers to be the best they can be: Pre-approved, educated, and aware of exactly what they're looking for. There simply isn't time to mess around so serious buyers are on their A-game.
4. Moving Up?
Moving up? You're in luck! Presently, the inventory of luxury homes in most local neighborhoods favors buyers! This means that if you are planning on selling a starter home, it will sell quickly, AND you'll be able to find a premium home as a move-up buyer!
5. You Are Worth It.
Ultimately, only you can decide when the perfect time is for you to sell your home. If you're curious as to what your home is worth in this compelling market, or have questions about the buying and selling process, I've got your back! Connect with me, your local real estate expert, today! Click here to send me a message, or call/text (253)569-4696!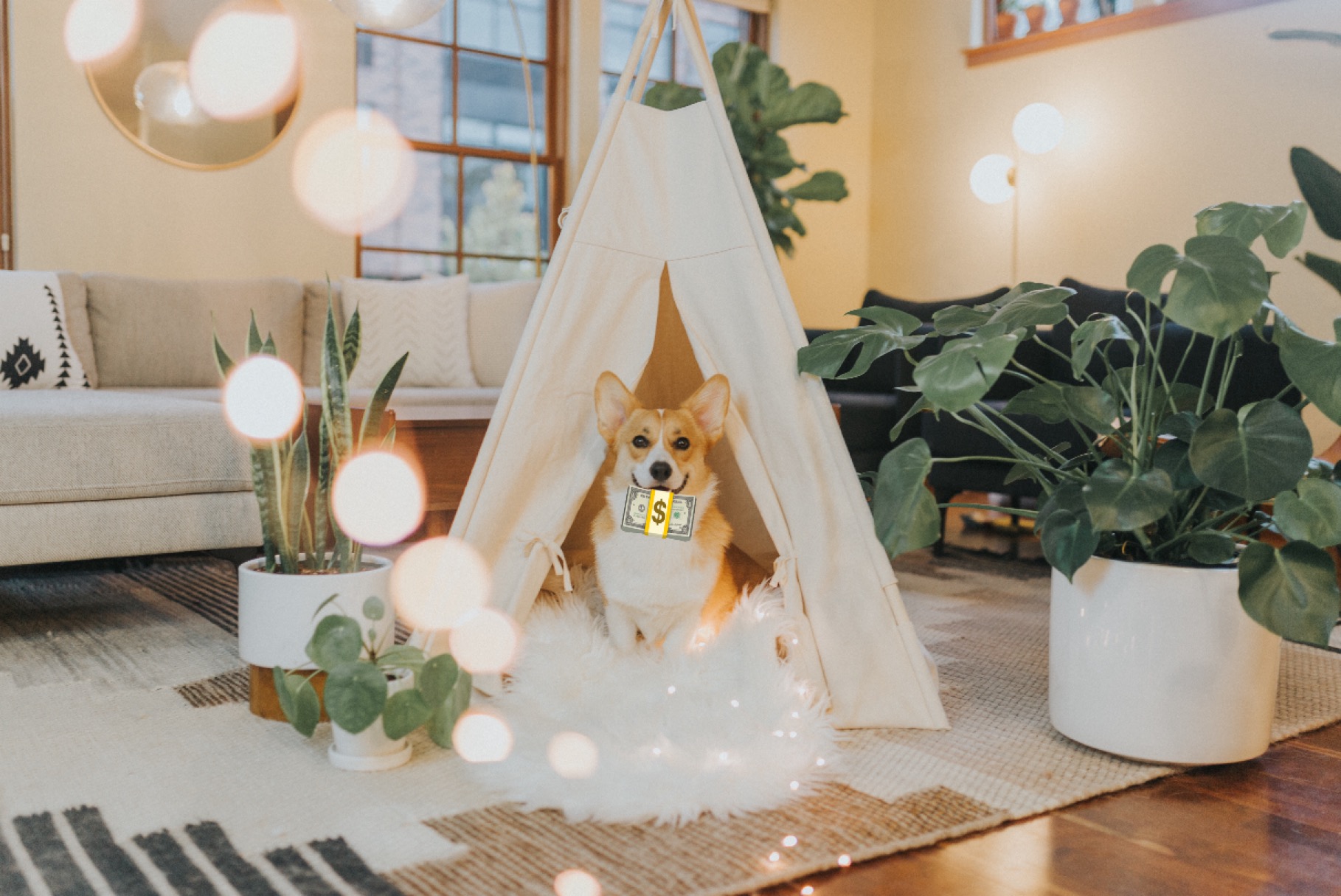 Feeling super passionate about this topic as rent rates continue to rise, (and it's no secret that, based on historical data, they will continue to increase overall as our years progress.) If you're currently renting, or considering moving in that direction,  you should most definitely read on!
As a previous renter, I completely understand the appeal. Steve and I rented our first home together and we look back on those years with great memories, but I cringe when I think about our hard-earned money we essentially blew, while our landlord gained all the equity!
The thought of taking on the responsibility of a mortgage has the tendency to deter people from purchasing their own home, but it's important to realize that (unless you're living rent-free) you -are- paying a mortgage… either yours, or your landlord's.
Another common intimidating factor when it comes to buying a home is the downpayment. Many believe that 20% is required, but did you know that in 2018, the median down payment on approved loans was only 5%? This little-known fact is so significant when it comes to your purchasing power!
If you haven't already,  click here to check out my blog post, 'Got Buyer Fatigue? 2019 Brings Hope!' providing a snapshot of where local inventory and interest rates are at now, and where they're projected to go over the course of 2019.
With interest rates still remaining at historic lows, and inventory expected to increase in most local neighborhoods, there is so much hope for buyers right now! Got questions? Empowering those around me with knowledge and facts so that they can make moves when the time is perfect for them is my jam! Feel free to connect with me today! Click here to message me, call/text me at (253) 569-4696, or email me at amythor@windermere.com!